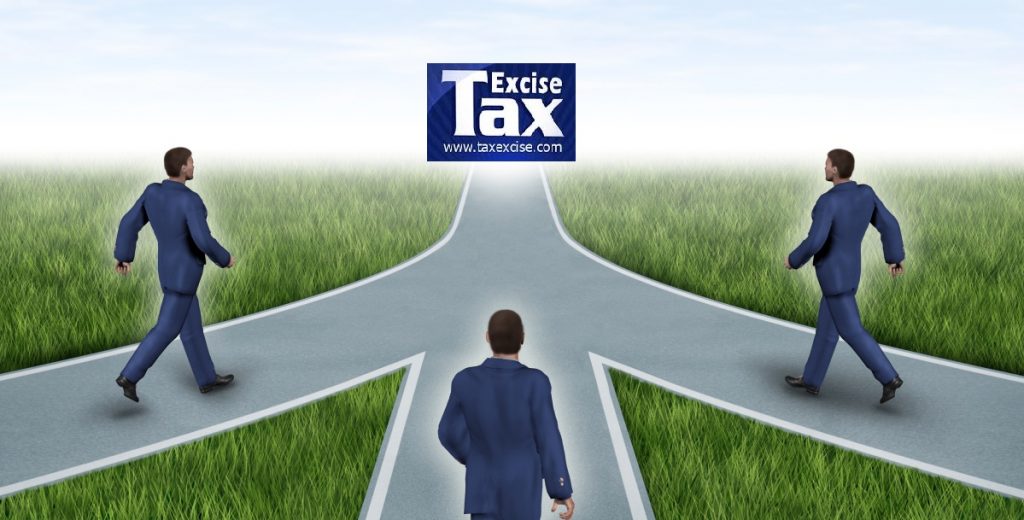 Like it or not, taxes have become part our lives. Though we have notes on all our calendars about upcoming Tax Due dates, as THE ONLY DECADE OLD AND FIRST EVER IRS AUTHORIZED E-FILE Service Provider for E-filing Heavy Vehicle Use Tax Form 2290 (HVUT) It becomes Our responsibility to remind every law abiding tax payer about the Three Deadline That are all due on the same date i.e. October 31st 2017.
HVUT Form 2290:
October 31st 2017, is the due date to file Form 2290, for vehicles first used in the Month of September 2017 since July 2017.
Form 720:
Form 720 is a quarterly Tax; one must file it four times a year, Right now it's time to E-file your Federal Excise tax Form 720 for the Third quarter of 2017, which is due by the end of this month.
IFTA:
The 3rd quarter of 2017 got over last month and October 31st is the deadline for filing 3rd quarter IFTA returns which is right around the corner.
Feel free to contact our Tax Experts @ 1-866-245-3918 or write to support@taxexcise.com or you may ping them using the LIVE CHAT Option on the website for any support with your above mentioned tax Filing.