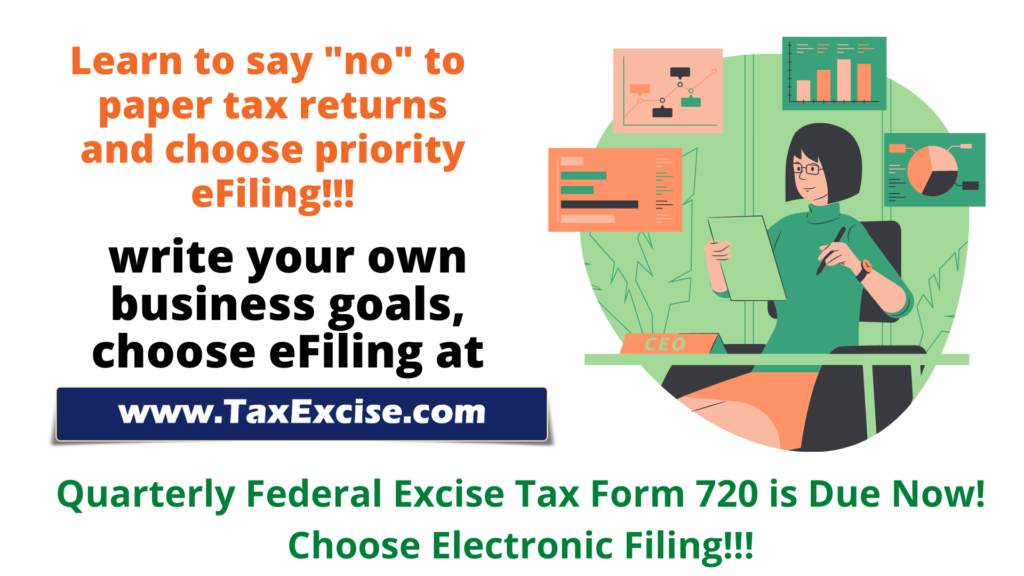 Overcoming the Pandemic, one of the most essential business goals is to stay compliant with the IRS by not missing out on the deadlines. Being the 1st month of the year, and it is the end of the month resulting in 3 Tax Deadlines.
* 4th Quarter Form 720
Form 720, Quarterly Federal Excise Tax filing has to be reported before the end of the month following the calendar quarter. Form 720 is filed every quarter to report taxes imposed on the manufacture, sales, or usage of a certain type of goods & products, as the 4th quarter deadline falls on 31st January 2021. If missed or filed late will result in paying penalties.
Continue reading

E-File Now as the Deadline is around the corner for Form 2290, Q4 Form 720 & IFTA