Experience the best way to report and pay your Federal Excise Tax Returns with the IRS. Going Digital means Easier Bookkeeping, time to move on with digital tax solutions to handle your business priorities.
PCORI Fee (Patient-Centered Outcomes Research Institute)
PCORI fees are reported and paid annually using IRS Form 720 (Quarterly Federal Excise Tax Return). These fees are due each year by July 31 of the year following the last day of the plan year. For plan years ending in 2020, the PCORI fees are due by Aug. 2, 2021 (since July 31, 2021, is a Saturday).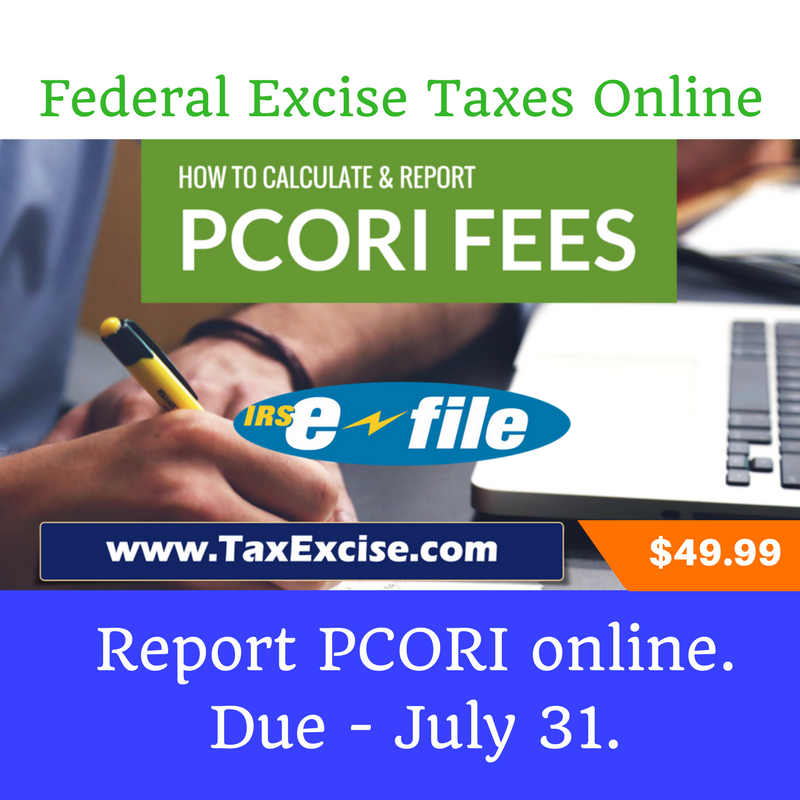 Continue reading

PCORI Fee Reporting in Excise Tax Form 720