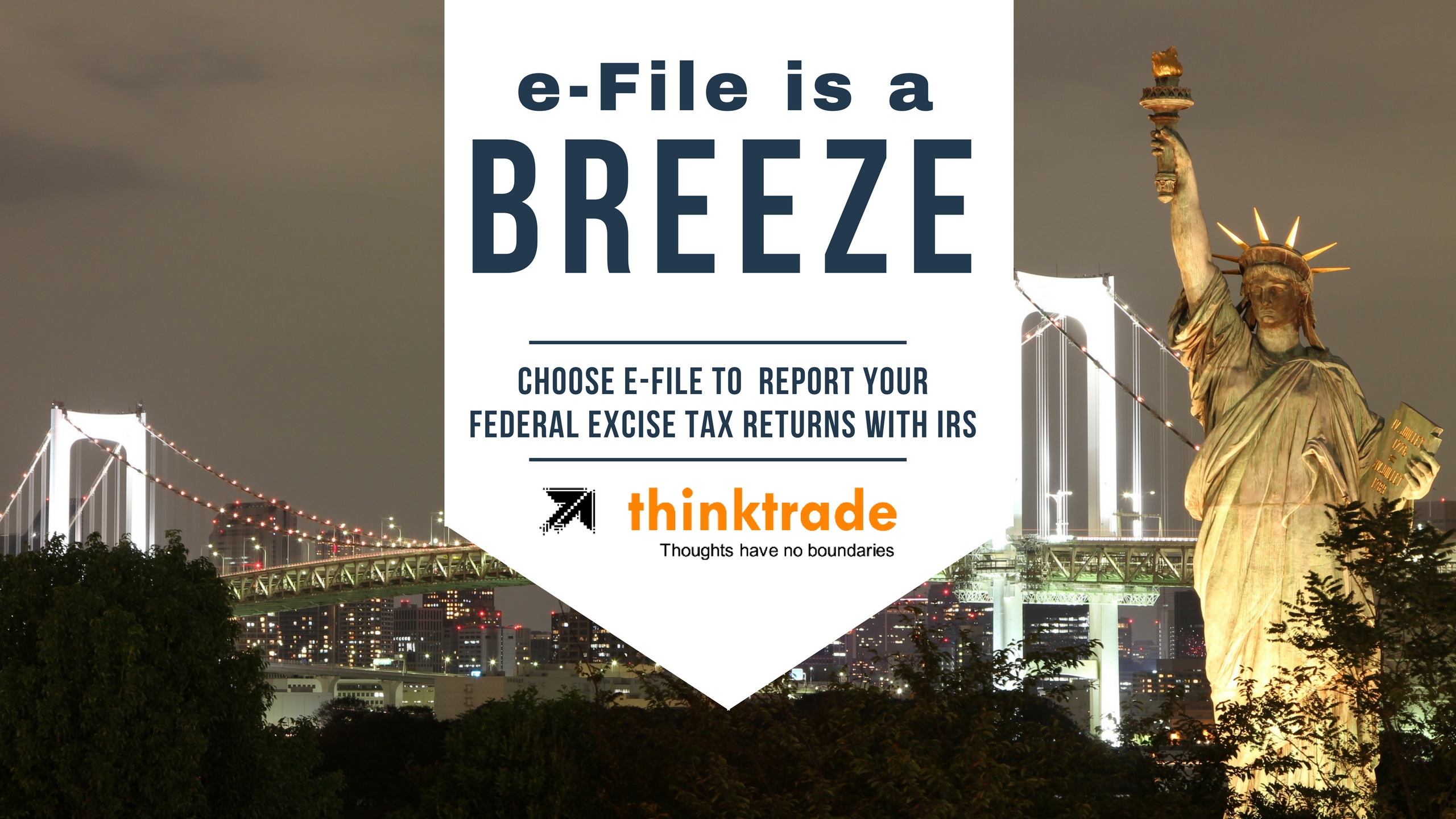 IRS Form 720, the Quarterly Federal Excise Tax Return, is a Federal tax return that businesses would need to complete once in three months and it is reported quarterly to pay Federal Excise Taxes. If your business sells goods or services that are subject to excise tax, you must report and pay these sales using IRS Form 720.
This Quarterly Federal Excise Tax Return has to be reported by the last day of the month following the calendar quarter and as the due date this year falls during a weekend the deadline to report IRS Form 720 for the 1st Quarter of 2022 (January, February and March) is the next following work day May 2nd. Be sure to have this form completed on time as failure to file or late filing will result in penalties with interest.

Do take note that even though you have no sale to report you will still need to file out a Form 720 by selecting the option for a Zero Return (Zero Tax Liability). This is to keep the IRS informed that you do not have any Excise taxes to report during the quarter.
For any Excise tax questions feel free to reach our fully operational help desk. We're available on all Business days between 8:00 AM to 6:00 PM Central Time. Our three way line of communication allows you to speak to us by phone @ 866-245-3918 or write to us at support@taxexcise.com, to have your questions answered instantly do also try out the LIVE CHAT option available on the Website.