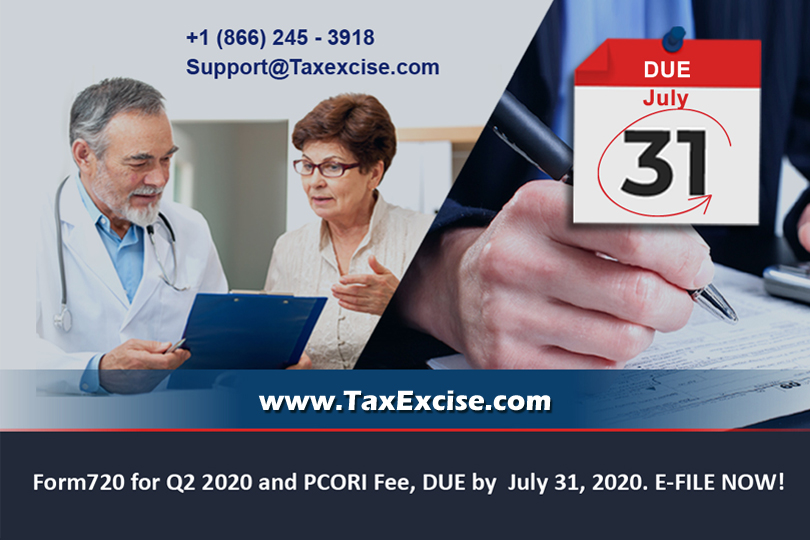 Did you know, The first PCORI fee was assessed for plan years ending after Sept. 30, 2012, and the fee for the first plan year was $1 per plan enrolee, it increased to $2 per enrolee in the second year and was then indexed in subsequent years based on the increase of the projected per capita amount of National Health Expenditures.
We have certainly received an influx of inquiries regarding the IRS' plans for PCORI, and just as we thought, the IRS has EXTENDED the Patient-Centered Outcomes Research Institute Fee (PCORI) for an additional 10 YEARS. As a result of this extension, PCORI fee will continue to be imposed through 2029.
In the Sections 4375 and 4376, the IRS set the amount used to calculate the PCORI fee at $2.54 per person covered by plan years ending Oct. 1, 2019, through Sept. 30, 2020. The applicable rate for policy and plan years ending on or after October 1, 2020, will be included in future revisions.
The next annual fee that sponsors of self-insured health plans must pay to fund the federal Patient-Centered Outcomes Research Institute (PCORI) is due July 31, 2020, and should be reported on the second quarter filing of 2020.
Continue reading

10-Year Extension of Patient-Centered Outcomes Research Institute (PCORI) Fee, due by July 31, 2020