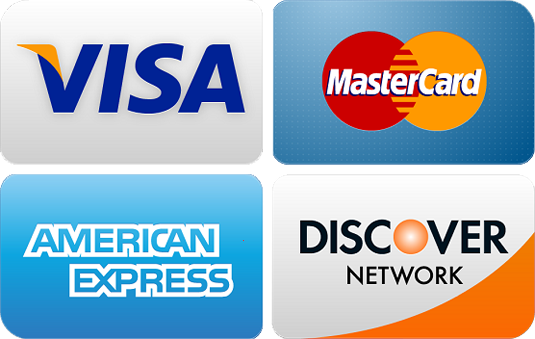 Progress is impossible without change, and those who cannot change their minds cannot change anything – George Bernard Shaw
Change is the only thing that never changes in life. When the change is for good we should be ready to welcome the change with open hands. Filing and paying taxes is a part and parcel of life, there were several changes made to the Taxes that we pay. One such change has been made to the Heavy Vehicle Use Tax (HVUT) Form 2290, starting form tax Year 2018 – 2019.
There were only three ways to Pay Heavy Vehicle Use Tax Form 2290, when filed electronically. Now with the recent changes Tax Payer has four different methods to pay HVUT Form 2290. Previously Tax Payer can opt to Pay through Electronic Funds Withdrawal (EFW), or can remit the Tax Payment through EFTPS or can Mail in the Payment through Check or Money Order.
NOW, Tax payer can pay his / her Taxes using a Credit/debit Card, this was an option that most of the HVUT Tax Payers were looking for, for a long time. This new Tax Payment method can be used from the beginning of Tax Year 2018 – 2019. To more about this follow the link: https://www.irs.gov/payments/pay-taxes-by-credit-or-debit-card
We have almost reached the beginning of Tax Year 2018 – 2019 and almost to the End of Pre-File Season. Make use of the Father's day discount offer from www.Taxexcise.com / www.Tax2290.com   AVAIL a FLAT 10% OFF on E-file Service Fee by Applying Promo Code "FATHERSDAY" which will be Valid till Sunday June 24th.
Feel Free to Reach us for any questions or queries @ 1-866-245-3918 or write to us @ support@taxexcise.com or chat with our Hand Picked, Industry's Best and Most Experienced Tax Experts by using the LIVE CHAT Option on the Website.